Track trends across multiple influencers
We help clients understand the "so what" around key industry topics that impact their business. We leverage our network and industry knowledge to create original research and analysis focused on subjects that help clients understand what matters to their business and how to develop solutions. We also subscribe to commercial services (like Mintel GNPD) which information can be used to track the product positionings, claims and ingredients.
Food ingredient market sizing
Our team understands ingredients, competitors, applications, and whitespace. From supporting business development or the analysis of acquisitions and indicating prioritization, we conduct targeted market research and build forecast models to assist clients' decision-making.

Market sizes and growth projections for ingredients is very important input for target due diligence analysis, concept and business development projects. A bottom-up approach can be as detailed as needed; by geography, product and application or even at the customer level. Publicly (commercial) available industry data can be used as a control (what we consider to be more "top-down").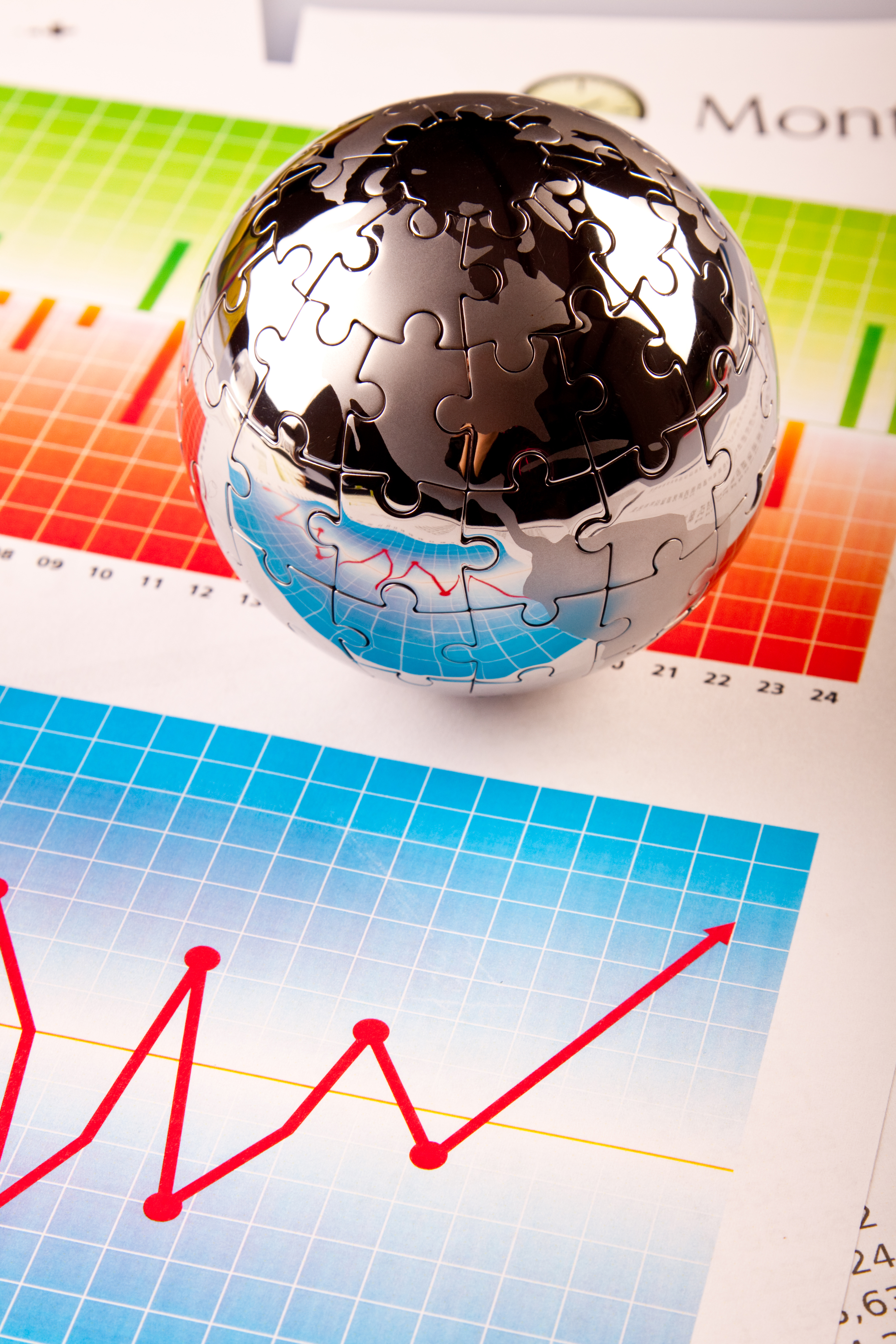 Food ingredient growth strategy
Our team is well-versed in the food ingredient marketplace. We follow and anticipate trends, network with influencers, understand the technology, and know the competition. Whether a product strategy "refresh" or business model rethink is needed, we conduct targeted market research and utilize custom methodology to create differentiated and winning propositions for clients.
Our approach to identifying, analyzing, and prioritizing growth options and adjacencies combines both quantitative and 'creative' methods as illustrated.

- Quantitative methods will include traditional product/market maps prioritized through financial and attractiveness criteria.
- Adjacencies (close and further) based on: Ingredients, Markets, Technologies, Intellectual Property, Customer benefits, Core Competencies.
- Top-down analysis will include data from published (commercial) sources and customer data.
- Creative perspective is used in conjunction with the more traditional analysis to uncover opportunities and "connect the dots" that may be unique to the company given its existing position in the industry. This can include: Input from interviews, Workshop sessions, Competitive considerations.
Analyze and direct product applications
With our technical background our team understands food ingredient product and process technologies and speaks the same language as our clients.
We know how to identify the key issues and opportunities when bringing food ingredients to market. We test commercialization strategies for new ingredients and proactively find and assess red flags, confirm market potential, or create new paths forward. We help our client address issues with their new ingredients BEFORE critical commercial investments are made, saving both time and money.
Voice of customer
The Voice of Customer is an technique important in every stage of the business:

- Innovation: for (novel) food it is important to hear what potential customers want, need and think of the concept. The opinion of the future customer, and user of your ingredient, helps to define the concept, identify the formulations and gives a ballpark for the future business potential in volume and value.
- Existing business: it is valuable to hear the customers voice though independent and non-sales driven research. Eighter out of name of client or anonymous, the conclusions often show eye-openers for product / service improvement or future product development.
Connect the dots
With clarity comes vision: With so much information available, you can rely on our expertise to connect the dots and separate the trends from the dead ends.

Wouw Food Market Analysis is highly valued for the basic capabilities related to analytical insights including food ingredient market sizing, trend analysis, customer satisfaction research and market & product development opportunities.

For extensive (international) issues I work together with Renee Flesch from TFG Consulting in the US.